Why Is Prenatal Music So Important?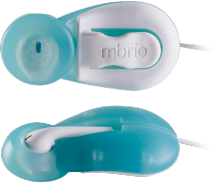 Mbrio Pregnancy Headphones
The only patented innovation that uses mom's own earbuds to share music with baby.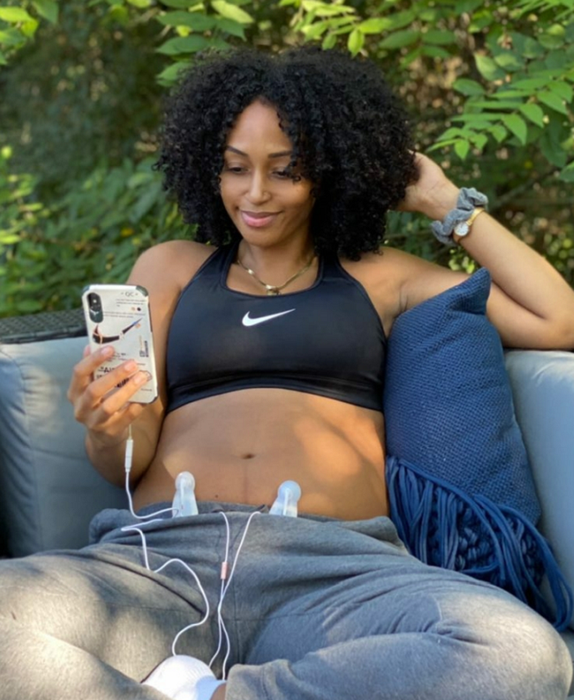 Most Amazing Invention!
My baby girl is having her own little concert in my belly thanks to this amazing gem I found for her! She gets to enjoy the classic sounds of Mozart to smooth Jazz. Love, love, love!
Great Product
My little guy loves these! He is always kicking to the music! There is even a classical playlist on iTunes! Definitely a great purchase!
Love them!!
These are super easy to use and my little one seems to enjoy the tunes. Great product and a great price!!
Great Find!
Comfortable, portable and easy to use. Definitely help get your kick counts up when you find an album baby likes!
Wonderful!!!
The earbud adapters I ordered are perfect. I use them pretty much anywhere, and they are the most comfortable fit!